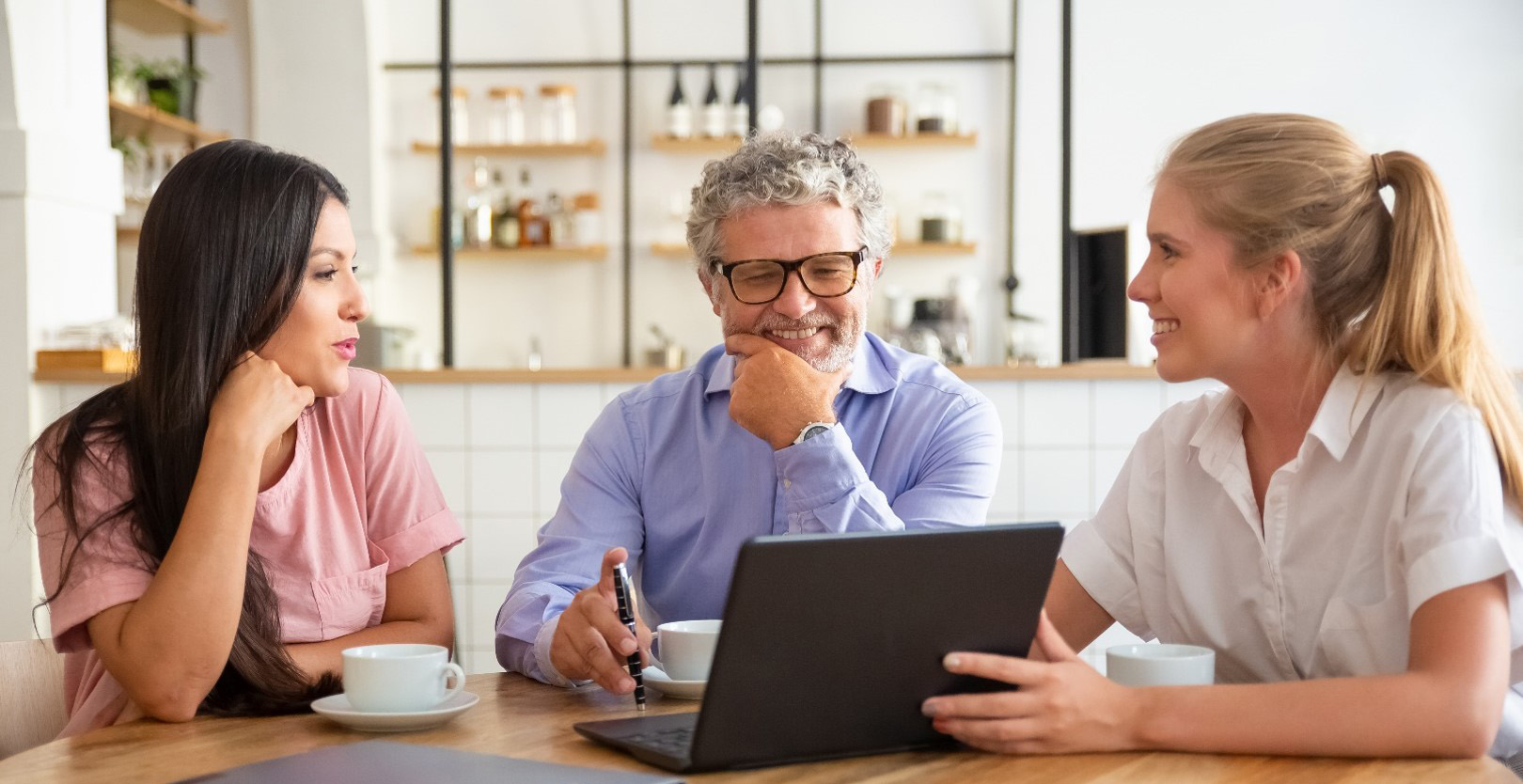 We are helping you create and keep customers for life.
Broker to Broker Program:
Our Broker to Broker program connects you and your customers to agents nationwide to help them with their real estate buying and selling needs.
Office to office, city to city, border to border or coast to coast, we can connect you and your customers to thousands of agents across the nation through the largest network of agents around.
Affinity Partner Programs:
If your customer is active duty or retired military, retired or retiring or just a friend of the family and buying or selling here in the Houston Metro and surrounding areas, we can help them get real estate rewards on their real estate transactions through our Affinity Partner Programs.
If you know ANYONE that needs help buying or selling real estate in the U.S. we can help!
An outbound broker to broker referral is a referral you send when a customer is buying and/or selling real estate outside of the local Houston Metro and surrounding area market.
As a member of the nations largest referral network, we can connect you and your customers to agents across the nation to help with your customers' real estate transactions.
Outbound broker to broker referrals allow you to expand your market outside of your current local area.
They can also help you generate a source of income because you receive a referral fee for EACH transaction which also counts toward your GCI.
Most importantly, with the backing of a trusted referral network, you become the trusted realtor for your customers. In many cases, the customer will seek you out for assistance in the future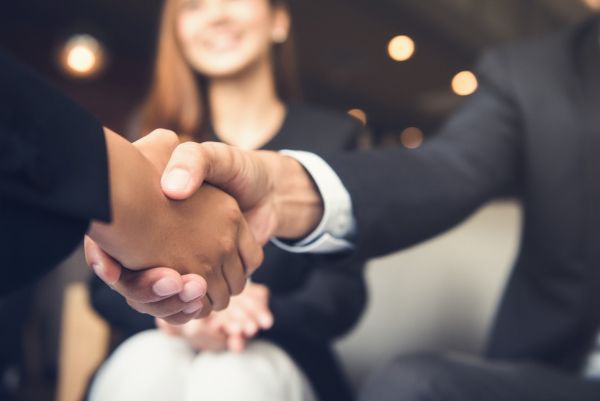 An Affinity Partner Program referral is a lead generated in your local marketplace that does not have another real estate firm or benefits program attached to it as the referring source.
The customer must be a member of any one of the Realogy Affinity organizations/associations, such as Navy Federal Credit Union, Realogy Military Rewards, AARP® or American Airlines.
If they are not a member of any of these organizations, they can enroll in the program they wish to participate in.
The Affinity Partner Program is designed for you to actively participate in your customers' reale state reward benefits on their transaction via a 25% referral fee. A portion of the referral fee you pay is dedicated to their reward benefit.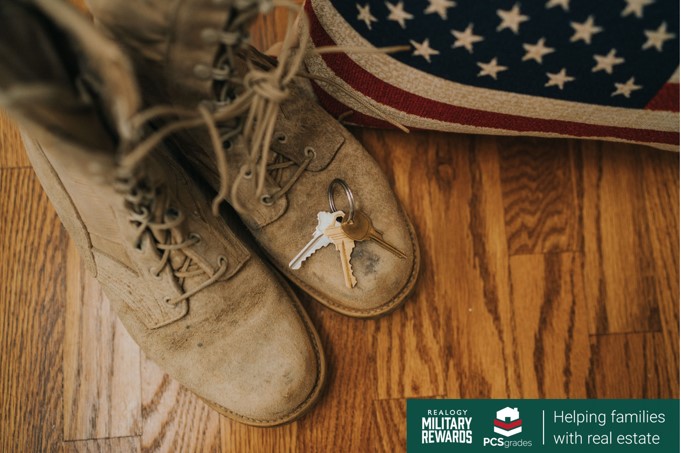 Social media is your best friend! Social media images are available in IMPACT. Just Search the IMPACT Library and go to "Photo Resources". Once you have the assets you want, download them to your device and share.

Every conversation is an opportunity. Actively listen to your customers, friends and family. You never know when the opportunity will present itself to help them with a real estate transaction.

If a customer asks for help buying or selling their home in another city or state, ask if they need help selling or buying where they are going. Two referral checks are always better than one.

If you are incubating a referral, your drip campaigns are a great way to make them aware of these services you provide.

Download flyers from IMPACT and distribute throughout your farm area, open houses and listing appointments.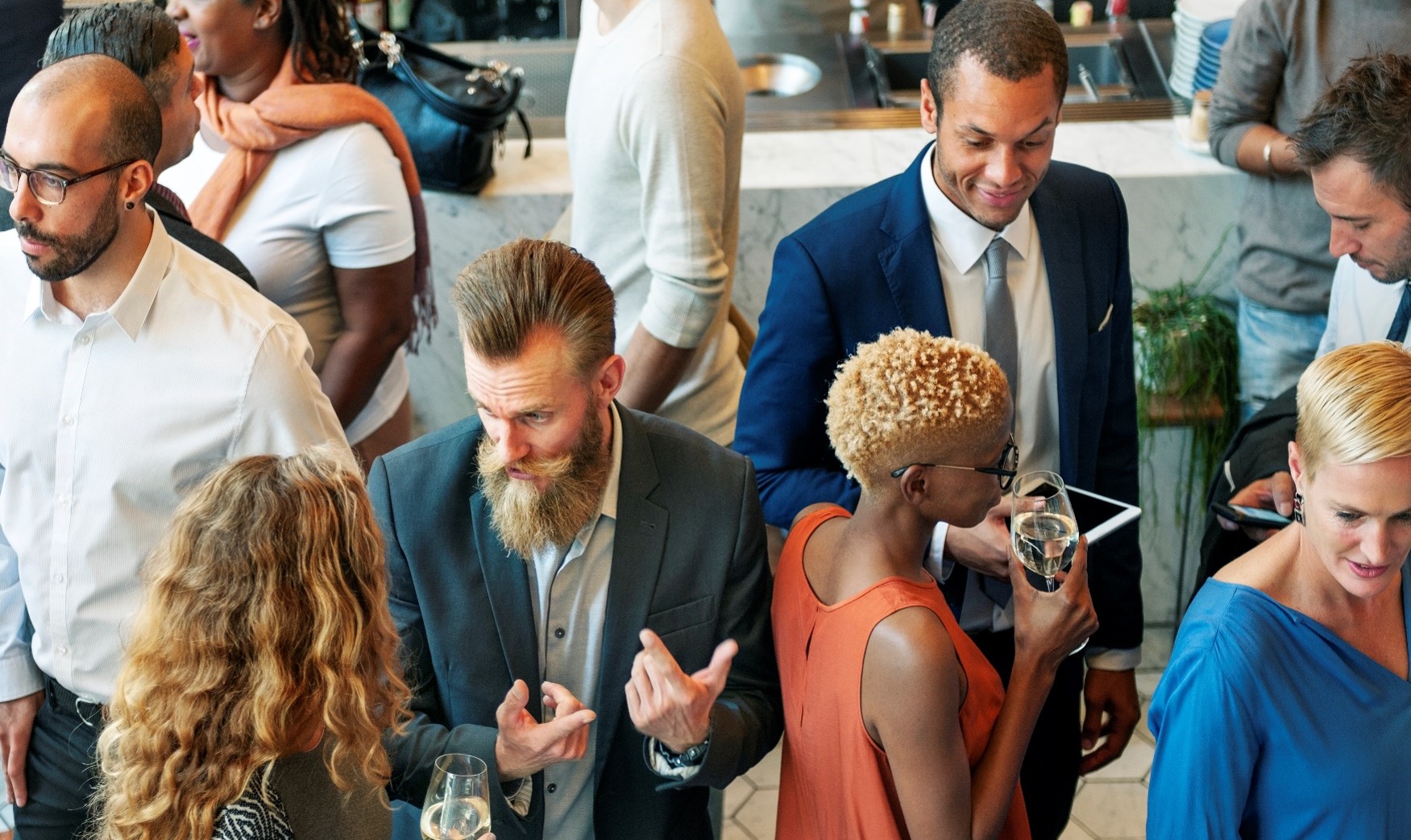 About Us
Our mission is to foster long lasting relationships by providing exceptional service and educational resources to our RMC partners, relocation clients, and agents. Together, we are better.
Trust. Communication. Service.

– BHGRE Gary Greene Relocation Department
The Agent Exchange
Sending a referral even quicker and easier than ever. Download the Agent Exchange App today using the QR code shown and send your referral to a network agent. If there is no broker that covers the area, relocation will place it for you the next business day.